Welcome to Become a Futurist
In challenging times, thinking about the future can be overwhelming. Most of us can only imagine a future that we know; one that we've experienced before in real life or through movies. We assume the business-as-usual future will continue, but when we are disrupted, it is often too late, we lack the skills and means to effectively respond, or we don't have a compelling vision of the future to move toward. We are unable to adapt or create.
But a futurist gets out ahead of the disruption. A futurist expands what is possible by exploring alternative and preferred futures in a creative and collaborative way. In essence, a futurist uses the future to change the present, to solve tomorrow's problems today. These are the leadership skills you will learn in this course "Become a Futurist - Futures 101 with Sohail Inayatullah".
Join me on a journey through the world of Futures Studies, where I will share nearly 40 years of my experience as a futurist with you. By the end of it, you will have an understanding of Futures Studies and be well on your way to becoming a futurist, and a more flexible and transformative leader.
My name is Sohail and I have been a futurist for 40 years. I run workshops around the world working with organizations and institutions to create transformative strategies. I am the first UNESCO Chair in Futures Studies, a political scientist at Tamkang University, Taipei (Graduate Institute of Futures Studies); an Associate at Melbourne Business School, the University of Melbourne; and an Adjunct Professor at the University of the Sunshine Coast (Faculty of Social Sciences and Business).
I have been lucky enough to author and co-edit twenty-four books, audio tapes and programs, including: Asia 2038: Ten Disruptions that Change Everything (2018); Transformation 2050: the Alternative Futures of Malaysian Universities (2018); What Works: Case Studies in the Practice of Foresight (winner of the most significant work for 2016, the Association of Professional Futurists); and, CLA 2.0; Transformative Research in Theory and Practice (2015).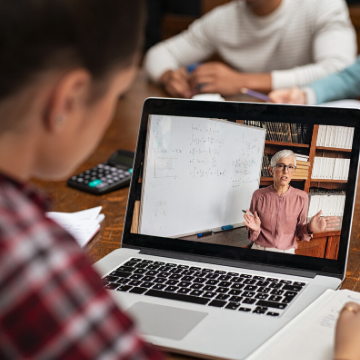 Futures Studies
This immersive self-paced course will give you the knowledge, the methods and the tools you need to master the Six Pillars approach to Futures Studies, and transform the future. I have poured 40 years of my experience as a futurist into this learning journey. You will also gain membership to Metafuture's online Community of Practice.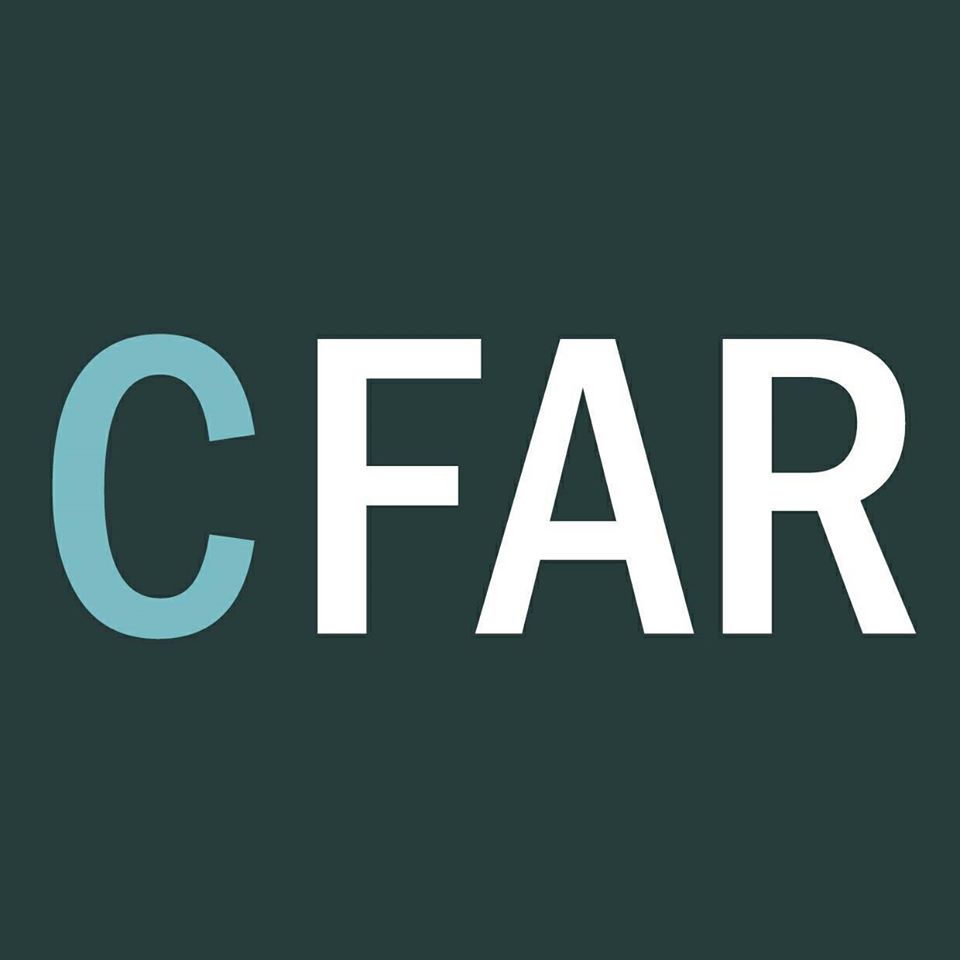 Certification
Participation and completion of this course can lead to Certification of Completion from CFAR, TAMKANG UNIVERSITY. Take the course, select a topic, write up 1500-2500 words for external evaluation by two Tamkang Uni Professors. This is a real certification. Strong pieces may be published.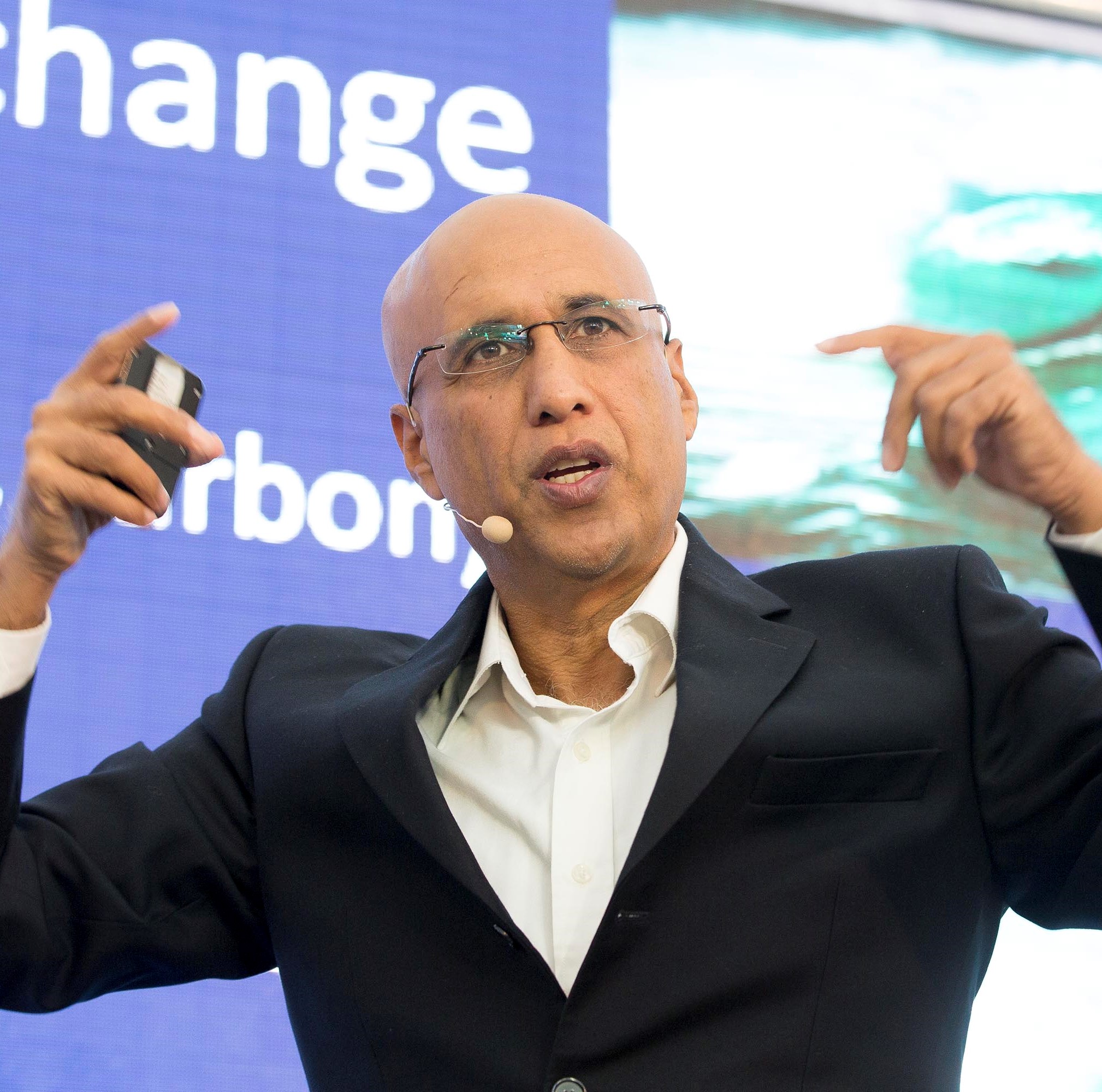 Consultation
Based on the issue you or your organization is facing, we will apply the appropriate methods to co-create transformative strategies. For example: 
1 Development of scenarios for your institution, organization, or self.
2 Development of a CLA on your organization
3 Applying CLA to your own life journey - creating a new future vision and supportive metaphor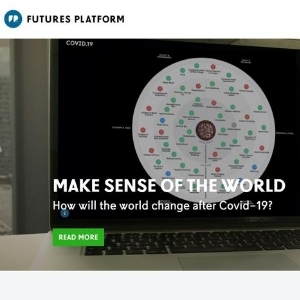 Technology
Our learners gain exclusive access to Metafuture partner Futures Platform's innovative foresight solution, utilizing an interactive foresight radar to support their study. Click here to find out more.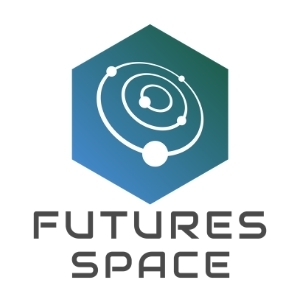 Community
Our learners receive special rates on membership to Metafuture partner Futures Space, a digital home for futurists that offers networking opportunities events, and capacity building. Click here to find out more.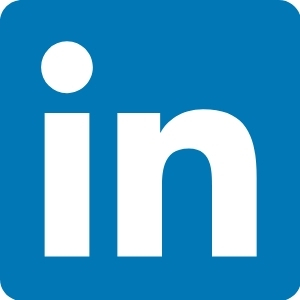 Alumni
Connect with our alumni through a private LinkedIn Community of Practice. Share your work, your ideas, your questions, and your networks. Get access to this growing network as soon as you enroll.
Access your own interactive foresight radar
Learners who sign up to Become a Futurist will get exclusive access to Futures Platform foresight solution, utilizing an interactive foresight radar to support their study. Click the image below to find out about Futures Platform.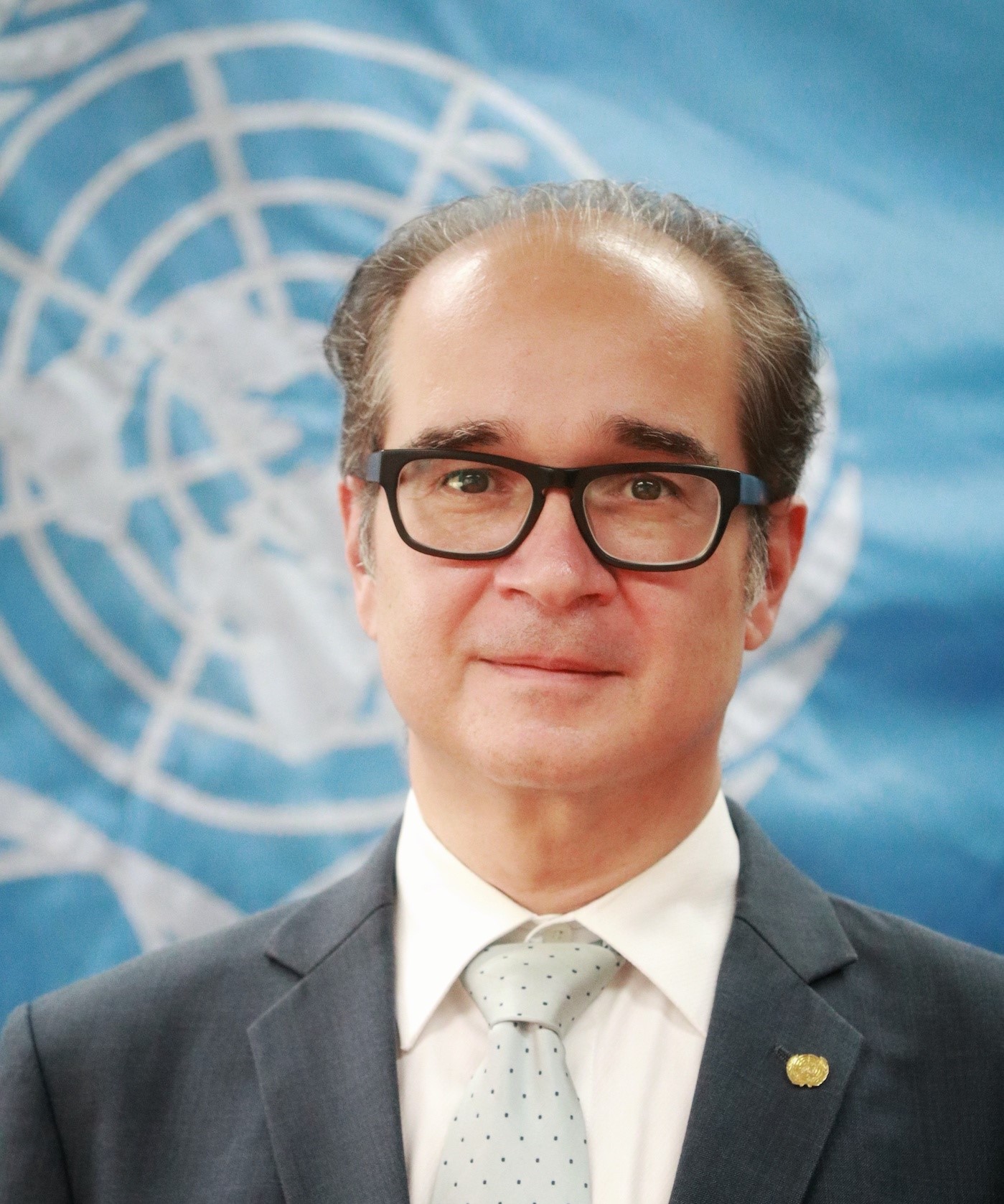 Stefanos Fotiou (PhD), Director, Environment and Development Division, United Nations ESCAP
"The Become a Futurist course impresses with its clear and sound methodological approach and excites with the landscape of possibilities that someone can start identifying when thinking about the future.
I would recommend it to professionals and practitioners in a variety of organizations dealing with sustainable development who would like to experiment with a fresh out-of-the-box thinking methodology."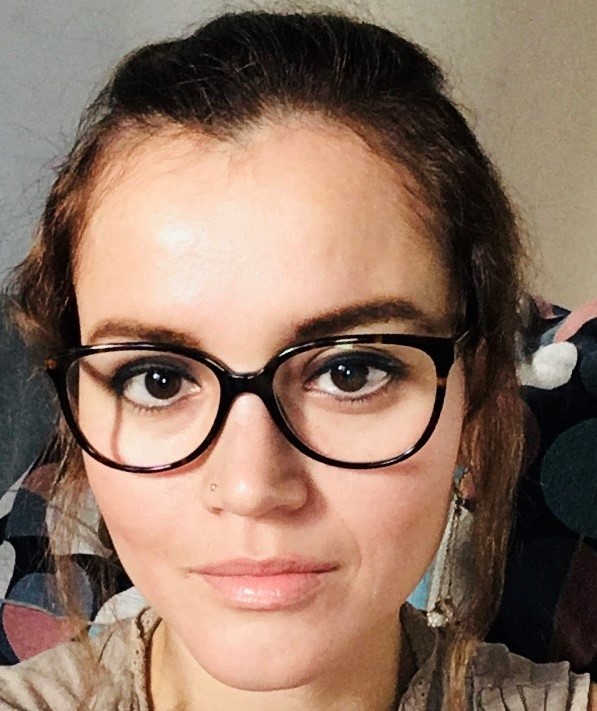 Satori Valez, psychologist, art therapist
"I feel fortunate to have found the Become a Futurist course. I was looking for a training on futures because I was interested in how trends and human behavior shape the future. However, as I worked through the course, I began to understand there are many other variables.
The most valuable takeaway for me was to realize the future is not predetermined - the future is an asset with many possibilities. This opened my mind. I like that the course offers many exercises which helped me put concepts into practice, and I appreciate Professor Sohail and Adam who were always there to give me their feedback. I highly recommend this course."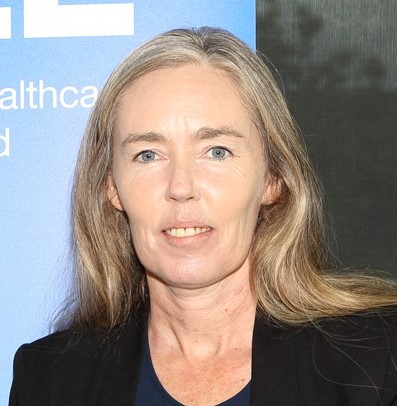 Lisa Fraser, Senior Sector Development Officer, National Disability Services (NDS)
"National Disability Services is delighted to be part of the 'Become a Futurist: Futures 101' course. Many of our disability service provider members are currently engaged in the course and are applying futures methods and tools to understand the changing future, identify risks and opportunities, strengthen futures-flexibility, and adapt and innovate to create alternative and preferred futures. We see foresight literacy as a core capability for our work in creating more equitable and inclusive tomorrows."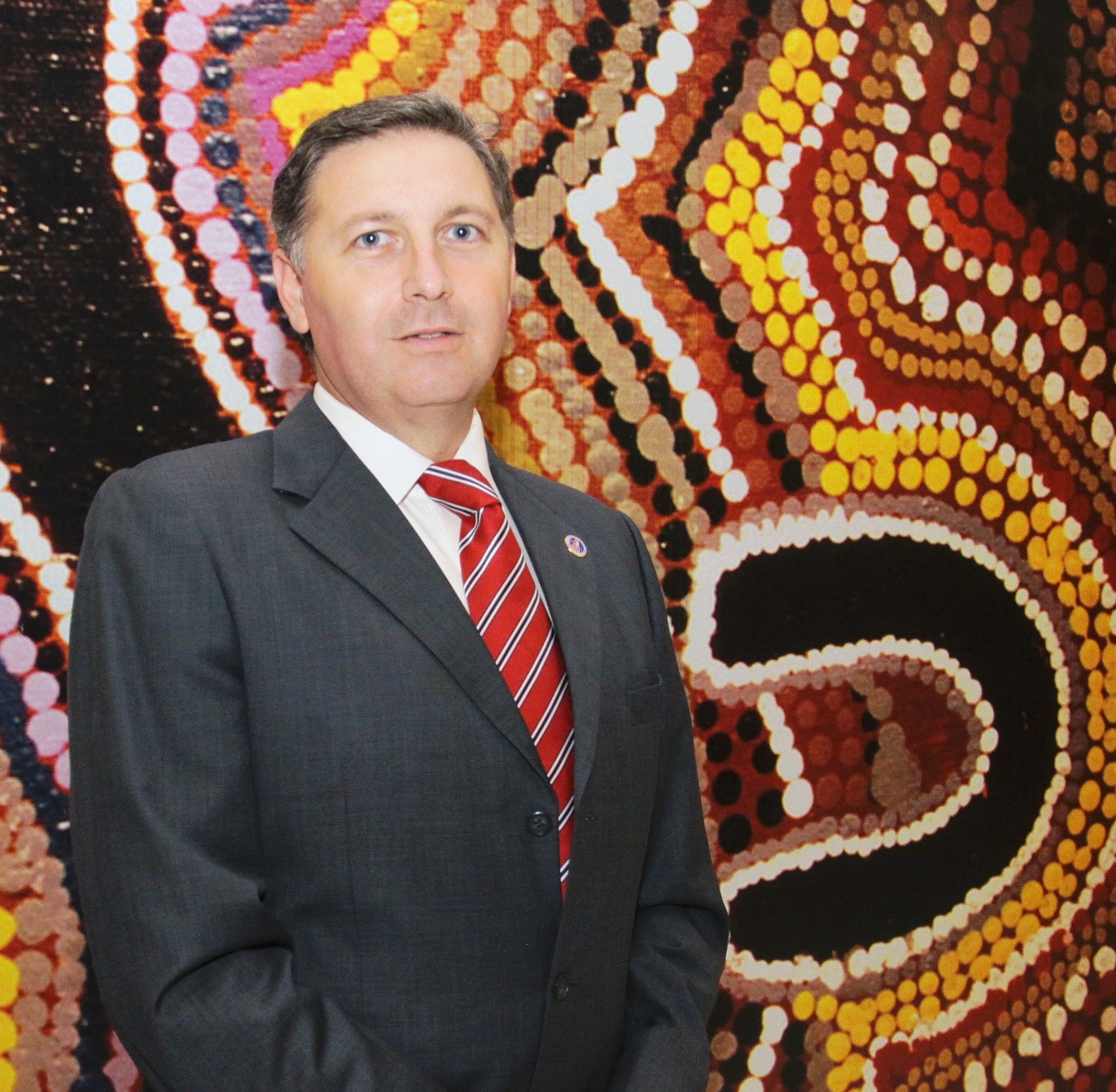 Nordin Abdullah, Managing Director, Glenreagh Sdn. Bhd, Founding Chairman Malaysia Global Business Forum 
"Thank you to Professor Sohail Inayatullah for sharing a glimpse of the knowledge that he has acquired and indeed refined over the past few decades in the field of futures studies.
As a business owner with competing priorities for my time the online approach to teaching has made it possible for me to access this body of knowledge. Coupled with Professor Sohail's approachable manner and conversational lessons has made the content both informative and enjoyable.
I look forward to the next course from Professor Sohail and the team at Metafuture School."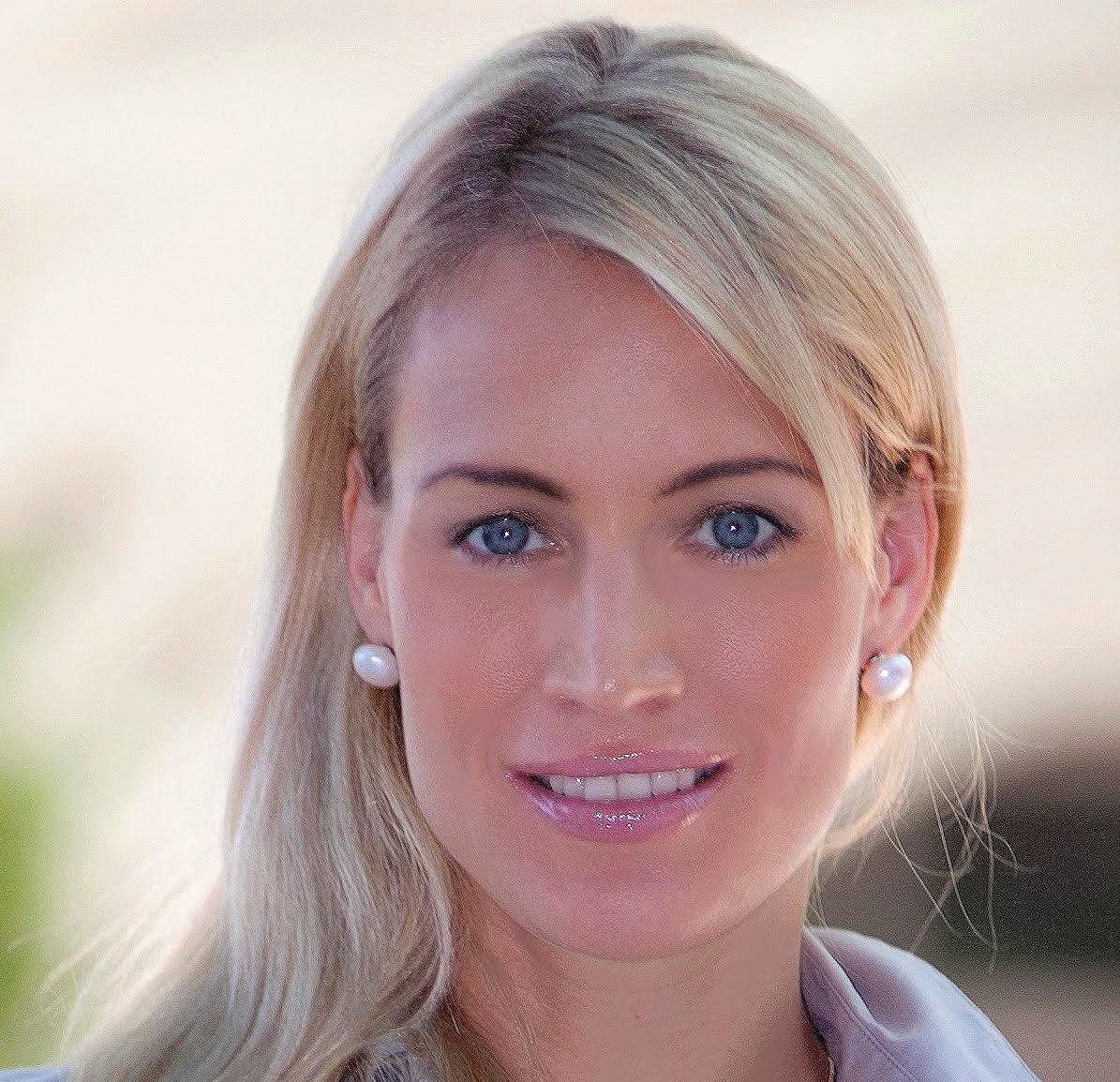 Dr. Susann Roth, MD, MPH, PHD, Principal Knowledge Sharing and Services Specialist, ADB
"I got inspired by Sohail and the foresight community a couple of years back during one of Sohail's exceptional workshops in Bangkok. Since then I had the great privilege to work with Sohail on numerous projects. The importance of Sohail's course is evident now: the global community experiences first-hand why futures thinking with all its tools like emerging issues analysis, scenario planning with radical change scenarios, and backcasting are important. Had we used them across countries, agencies, and stakeholders, we would be in a much better position as a global community to respond to and manage the impacts of the COVID-19 pandemic."