At Metafuture, we utilize the future to transform conflict in the present. Our approaches can be studied through our online course: Conflict Transformation - Futures Methods to Resolve Inner and Outer Conflicts.
With that said, some of you, and indeed some conflicts, may require professional support or a personal touch. If you require a one on one consultation with Dr Milojević, we invite you to fill out the application form below with as much detail as possible. We will only accept clients we are sure we can help.
Thank you for reading.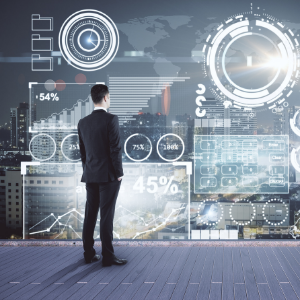 Futurists
For futurists wishing to improve their conflict resolution skills and processes, consultations can focus on (1) how to utilize futures methods for conflict transformation (2) how to work with individuals and groups when there are conflicting visions of the future, and (3) how to constructively address conflict in workshops and during projects.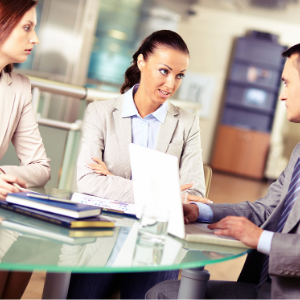 Negotiators and mediators
For negotiators and mediators wishing to enhance futures thinking in their work, consultations can address the following: (1) how to use the future to understand, frame, and reframe conflict, (2) what is the difference between constructive and destructive uses of future for conflict transformation, and (3) how to bring futures thinking into various conflict continuum stages.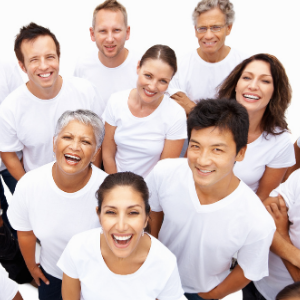 Individuals
For individuals wishing to link their personal and professional development, consultations can focus on (1) enhancing one's own understanding of other persons' perspectives, whether in organisations, families, or communities, (2) the dynamics and interconnectedness between inner and outer conflict transformation, (3) skills needed to appropriately and more effectively resolve conflict in the short, medium, and long-term.
Hi, my name is Ivana
I have a professional background in sociology, education, gender, peace and futures studies. I have held professorships at several universities and has introduced, designed and taught university courses in Australia (The University of Queensland and The University of the Sunshine Coast), Serbia (University of Novi Sad) and Taiwan (Tamkang University).
Along with international presentations and public lectures, I have organized and facilitated foresight workshops and engaged in consultancies at following locations: Australia, the Asia-Pacific (Brunei Darussalam, Iran, Malaysia, Pakistan, Philippines, South Korea, Taiwan, UAE, and US-Hawaii), South Africa, and Europe (Croatia, Belgium, Denmark, Finland, France, Germany, Hungary, Italy, Serbia, Sweden, Switzerland, and Turkey).
Selected works by Dr Milojević have been used as curriculum material within university and industry-based courses (i.e. in universities in Australia, Finland, Iran, Serbia, Sweden, Taiwan, and the USA).
Your intake form has been submitted. Check your email for a copy of your responses. If you're accepted, you'll receive an email with a link to checkout.
Frequently Asked Questions


How much is the consultation?
The 2 hour consultation along with all materials and services costs $399 USD.
When do I pay?
Only after you have completed the Application Form and been accepted by Metafuture School.
Can I get a refund if I'm unhappy with my purchase?
If you are unsatisfied with your coaching, reach out to us to see if your purchase is eligible for a refund.
How do I schedule my appointment?
First, complete the application form above with as much detail as possible. If we think we can help, we will accept your application and direct you to the checkout page. Upon purchase, you'll receive further instructions on how to book a time for your appointment.
Can I purchase coaching more than once?
Absolutely! If you find yourself in need of coaching more than once, simply purchase the coaching again.