Metafuture School is a platform dedicated to providing world-class futures thinking and strategic foresight courses and certifications. Our courses are self-paced so you can log in and learn whenever you like. And with lifetime access, there's no rush to finish.
Our approach to futures thinking and practice (theories, methods, tools and processes) is based on the "Six Pillars" model which inquires into alternative and preferred futures and the worldviews and myths that underlie them. This online school is dedicated to making futures studies accessible to as many people around the world as possible so that we can transform the future together.

Click on a course to find out more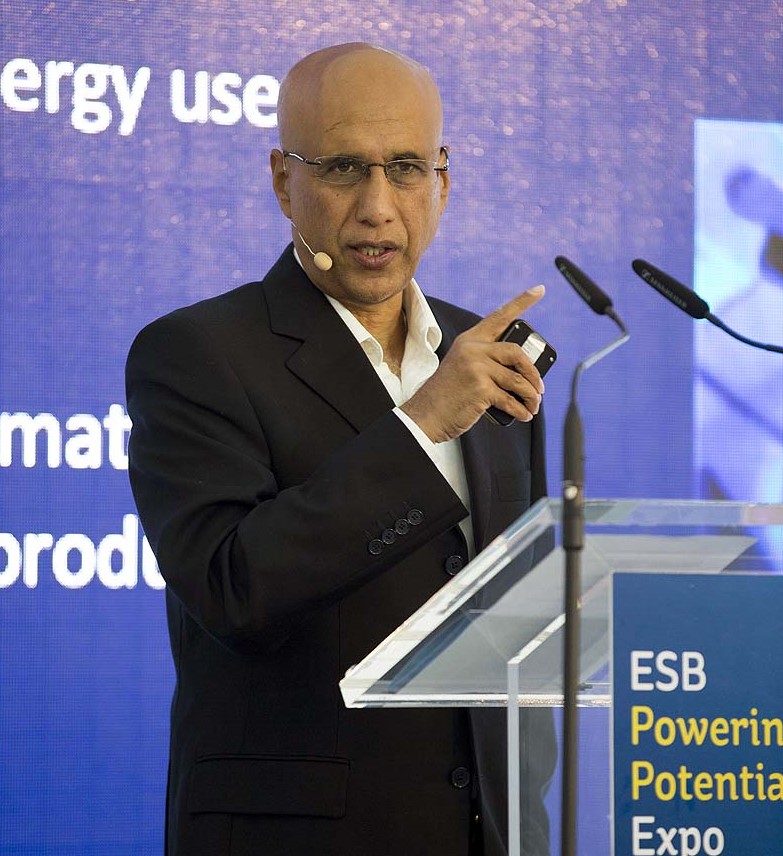 Instructor, Professor Sohail Inayatullah
Professor Sohail Inayatullah is the inaugural UNESCO Chair in Futures Studies. He is a political scientist/futurist at Tamkang University, Taipei; and an Associate at Melbourne Business School, the University of Melbourne. From 2001-2020, he was an Adjunct Professor at the University of the Sunshine Coast and from 2011-2014, an Adjunct Professor at the Centre for Policing, Counter-terrorism and Intelligence, Macquarie University, Sydney. In 1999, he was the UNESCO Chair in European Studies at the University of Trier, Germany.
Inayatullah has authored and co-edited twenty-five books/cdroms, including: Futures Thinking in Asia and the Pacific (2020); Asia 2038: Ten Disruptions that Change Everything (2018); Transformation 2050: the Alternative Futures of Malaysian Universities (2018); What Works: Case Studies in the Practice of Foresight (winner of the most significant work for 2016, the Association of Professional Futurists); and, CLA 2.0; Transformative Research in Theory and Practice (2015). Inayatullah has written more than 350 journal articles, book chapters, encyclopedia entries and magazine editorials.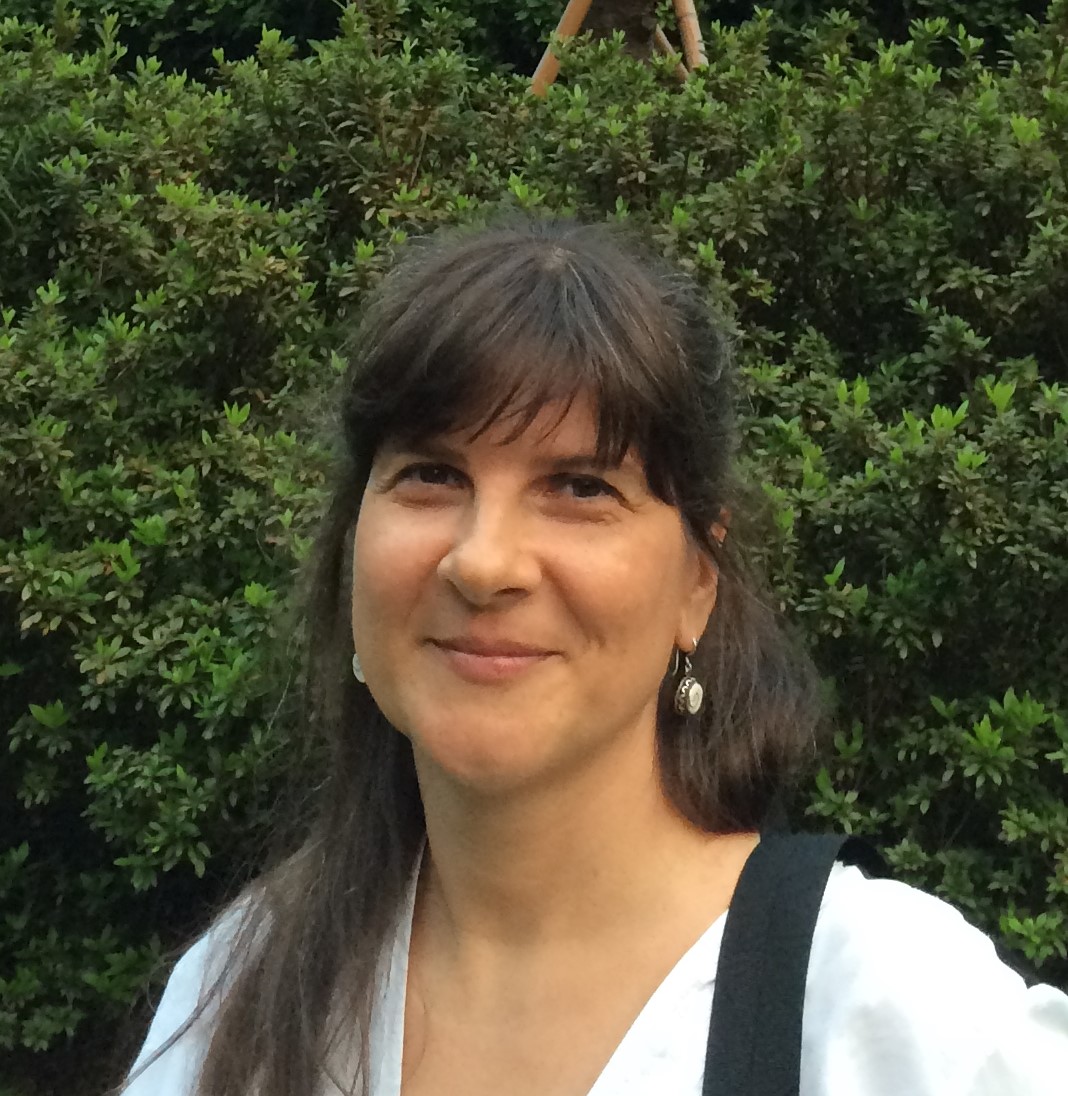 Director, Professor Ivana Milojevic
Dr. Ivana Milojević has a professional background in sociology, education, gender, peace and futures studies. She has held professorships at several universities and has introduced, designed and taught university courses in Australia (The University of Queensland and The University of the Sunshine Coast), Serbia (University of Novi Sad) and Taiwan (Tamkang University).
Along with international presentations and public lectures, Dr Milojević has organized and facilitated foresight workshops and engaged in consultancies at following locations: Australia, the Asia-Pacific (Brunei Darussalam, Iran, Malaysia, Pakistan, Philippines, South Korea, Taiwan, UAE, and US-Hawaii), South Africa, and Europe (Croatia, Belgium, Denmark, Finland, France, Germany, Hungary, Italy, Serbia, Sweden, Switzerland, and Turkey). Her works have been translated into Finnish, Malay, Mandarin, Persian and Spanish. Selected works by Dr Milojević have been used as curriculum material within university and industry-based courses (i.e. in universities in Australia, Finland, Iran, Serbia, Sweden, Taiwan, and the USA).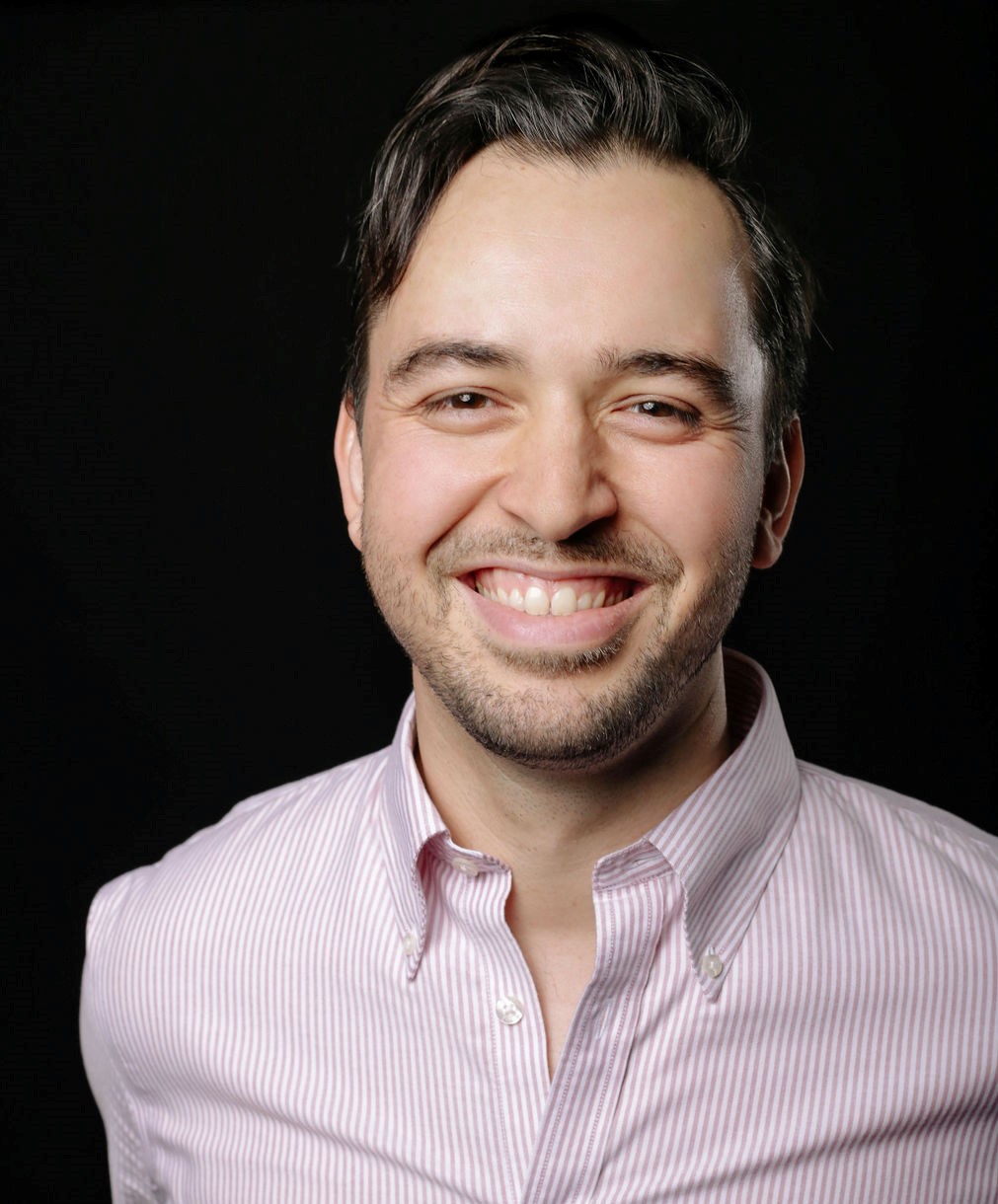 Director of Learning, Adam Sharpe
Adam's 12 years of experience in strategy consulting, youth engagement, and communications for development have resulted in the delivery of educational programming to hundreds of thousands of people throughout Asia. He has built learning programs, advocacy campaigns, and impact networks to prevent human trafficking and exploitation with MTV EXIT, to promote the Sustainable Development Goals with the United Nations, to protect green infrastructure with the Asian Development Bank, and to end rape and sexual violence on Thai university campuses with the Thailand Institute of Justice. Recognizing the need for new ways of thinking and doing to solve present and future challenges, Adam began incorporating futures into his practice in 2018. He founded Futurely, a youth futures think tank specializing in intergenerational futures programming and research, and has since been published numerous times in the Journal of Futures Studies and the International Journal of Appreciative Inquiry. His work was recognized by the School of International Futures when he was awarded the Next Generation Foresight Practitioners award for Intergenerational Fairness in 2022. He is a member of the Association of Professional Futurists, sits on the working committee of the Asia Pacific Futures Network, and the advisory boards of NOICE Sustainable Cosmetics and Rapid Asia.

Consult with us
For those who require a more personalized service, Metafuture School offer a one on one consultation option. Click the link below to find out more.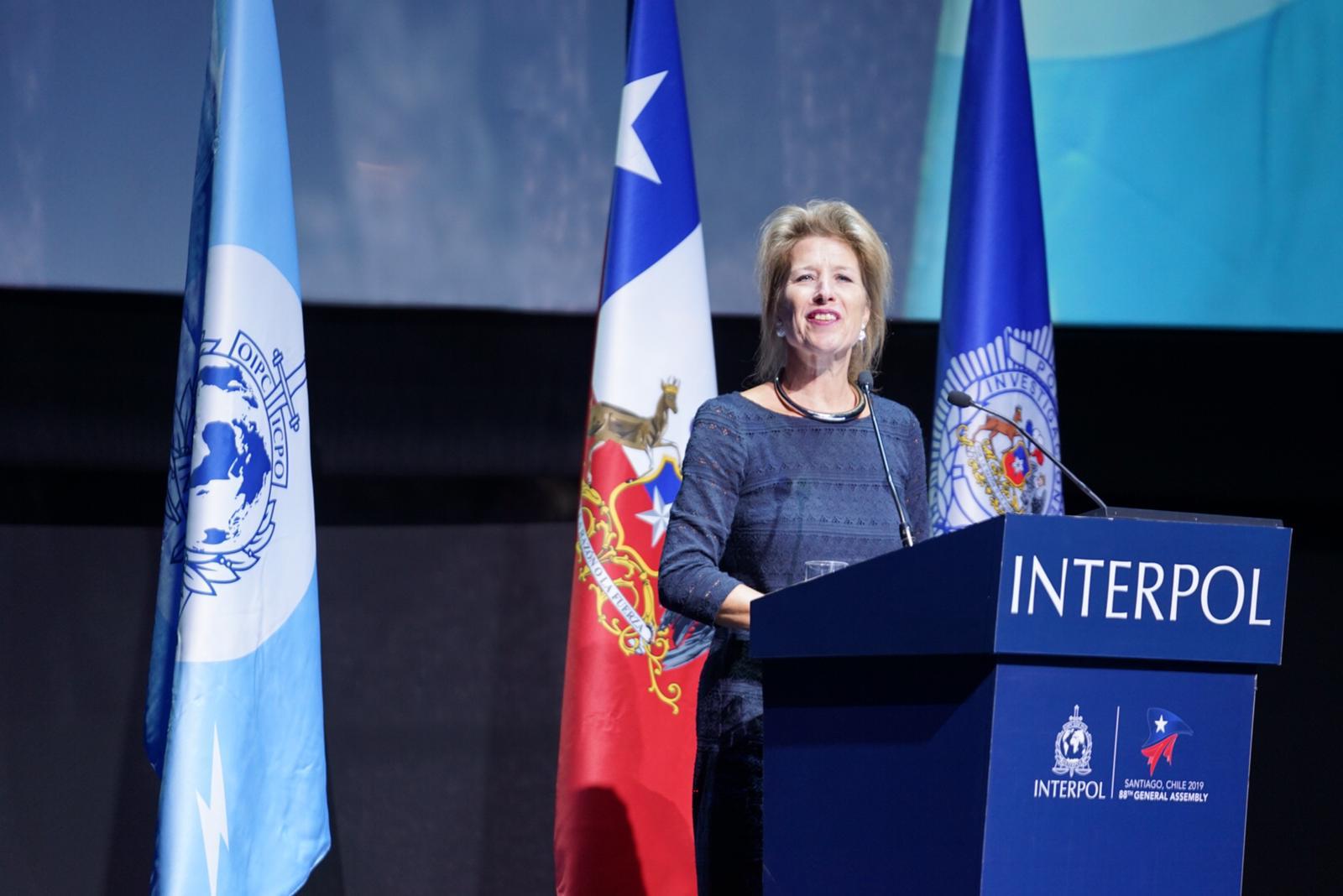 Anita Hazenberg, Director, Innovation Centre Directorate, Interpol
I have had the pleasure of working with Professor Inayatullah across a number of global think tanks and law enforcement initiatives over the last 13 years. He is always excellent in what he does, and brings fresh ideas and expert analysis of the highest level to the table. Professor Inayatullah helps to generate insights that transform the way you think and how you process the world around, opening key skills for futures thinking. Our current work together has seen Professor Inayatullah support INTERPOL and key high profile partners in the exploration of scenarios for the post COVID-19 environment and the role of law enforcement as well as police cooperation.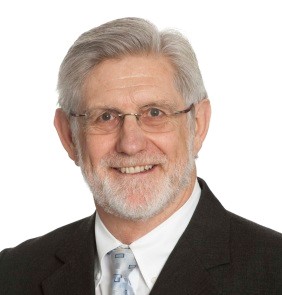 Dr Robert Burke, Leadership and Strategic Foresight Futureware Consulting, Associate Melbourne Business School University of Melbourne
Not only is Professor Sohail Inayatullah recognised as one of the world's leading futurists, he is also a brilliant scholar and researcher acknowledged for his great ability to communicate as is evidenced by this online course on the six pillars approach to Futures Studies. Sohail has that unique ability to convey complicated theoretical issues and problems into understandable and workable solutions to address critical issues facing humanity both now and in the future. He is in great demand by world leaders, CEO's and leading global organisations throughout the world in helping us grapple with the global challenges we all face.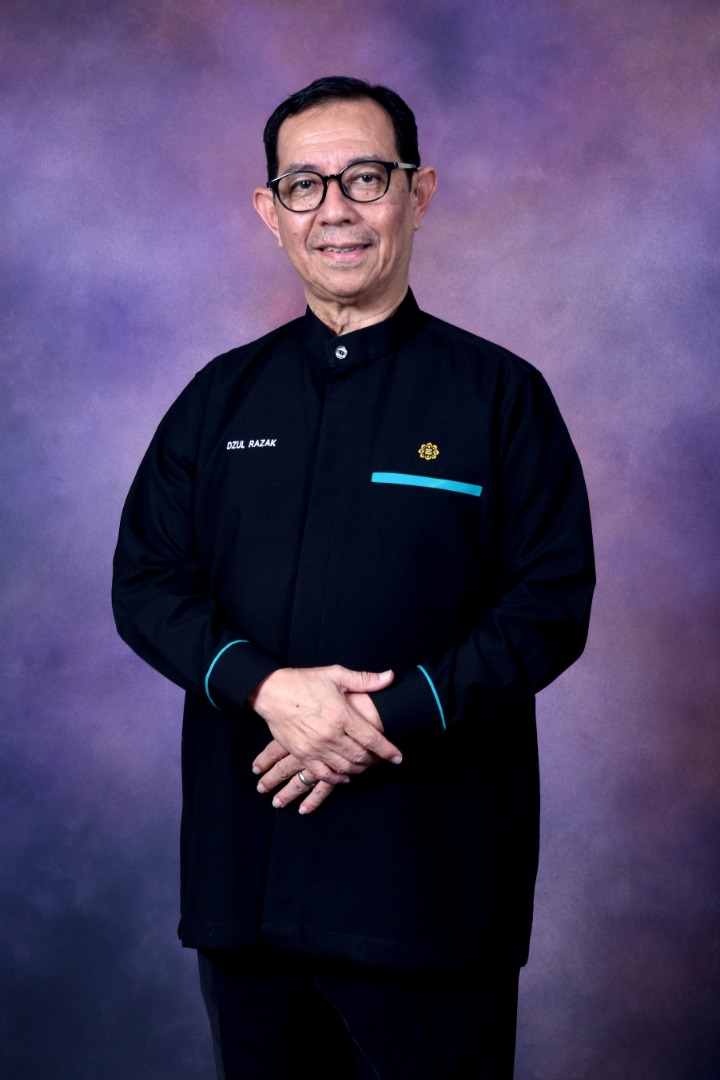 Dzulkifli Abdul-Razak, Vice-Chancellor, USM (2000-11); Rector, International Islamic University Malaysia (IIUM), & Immediate-past President, International Association of Universities (IAU), Paris
I met Sohail unexpectedly in 2005 at conference on University of Tomorrow, in Luxembourg. I learnt about futures and scenario planning from his lucid presentation then. Within the next month, Sohail was in Penang to lead a team of 30 academics from Universiti Sains Malaysia (USM) to plan ahead for the 2025. By 2008, USM won the prestigious bid to be Malaysia's only APEX status university based on the outcome of the scenario plan, in particular as "The Sustainability-led University." The rest is history.
I find Sohail's approach to the futures is very instructive and practical for those who are looking for a model of transformation in an uncertain future. It is also fun-filled as much as it is thought-provoking!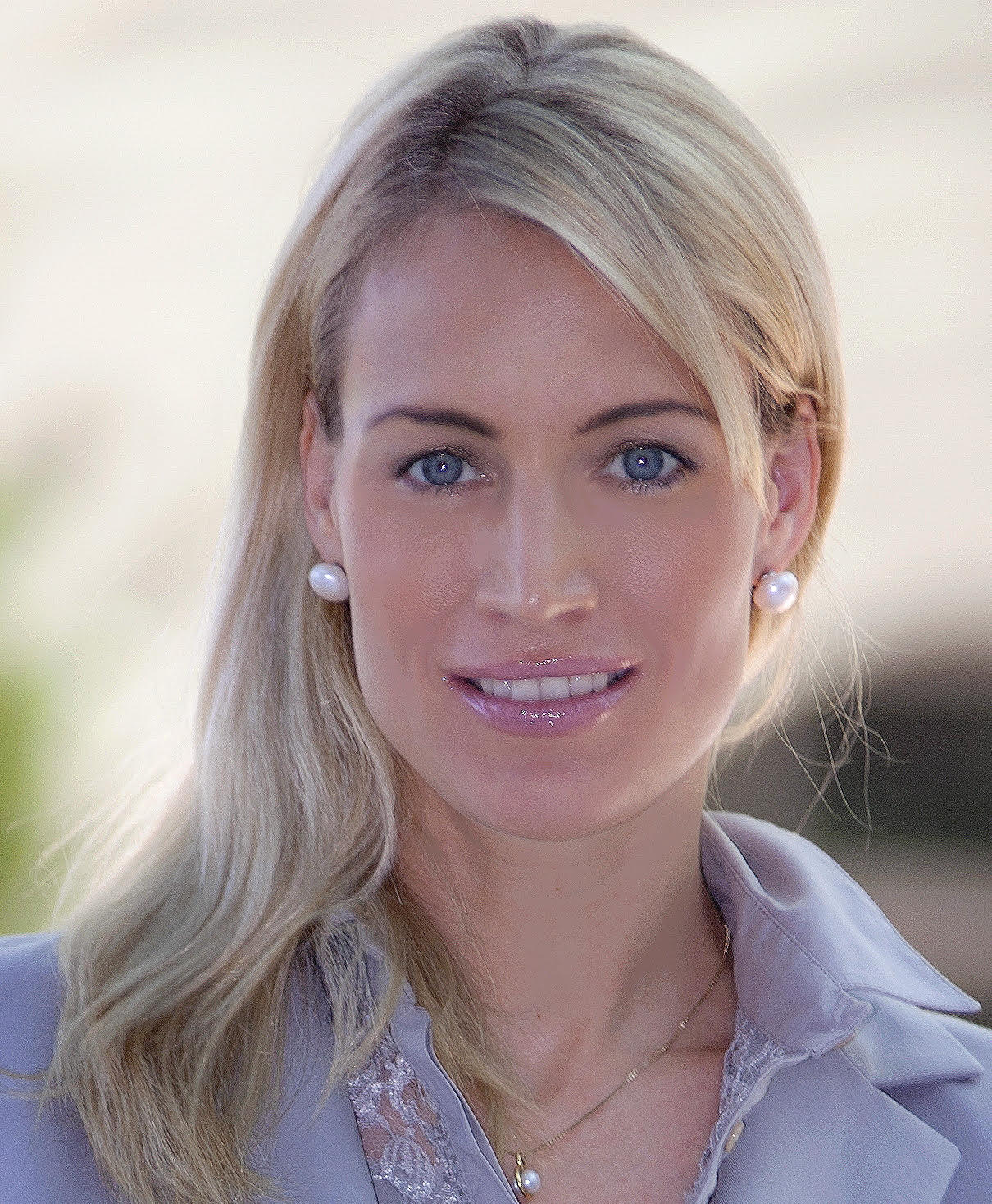 Dr. Susann Roth (MD, MPH, PHD) Principal Knowledge Sharing and Services Specialist, Asian Development Bank
What I love about futures and the way Sohail teaches it is that it opens participants minds that visions have to be more than possible futures: they have to be preferred futures. To unleash them, people have to think outside the box and use not just knowledge and evidence but also emotions and creativity.
The importance of Sohail's course is evident now: the global community experiences first-hand why futures thinking with all its tools like emerging issues analysis, scenario planning with radical change scenarios, and backcasting are important. Had we used them across countries, agencies, and stakeholders, we would be in a much better position as a global community to respond to and manage the impacts of the COVID-19 pandemic. The pandemic is not a black swan but a wicked problem that now needs collective action, fast innovation, and public trust in agencies.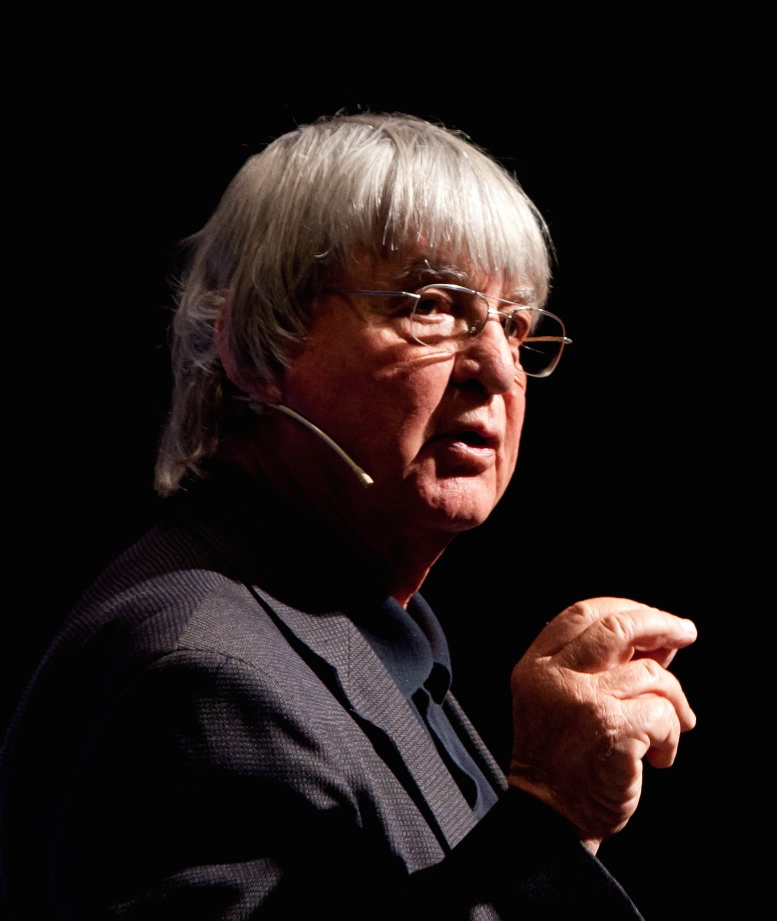 Jim Dator, Professor Emeritus, Hawaii Research Center for Futures Studies, University of Hawaii at Manoa
Dr. Inayatullah has become the World Class futurist, giving thousands of lectures, workshops and consultations literally all over the world, and writing scores of highly-regarded articles and books about all aspects of futures studies. His position now as the first UNESCO Chair in Futures Studies is merely one indication of the esteem in which he is held in the global futures community and by the thousands of people whose lives he has influenced though his teaching, writing, and example.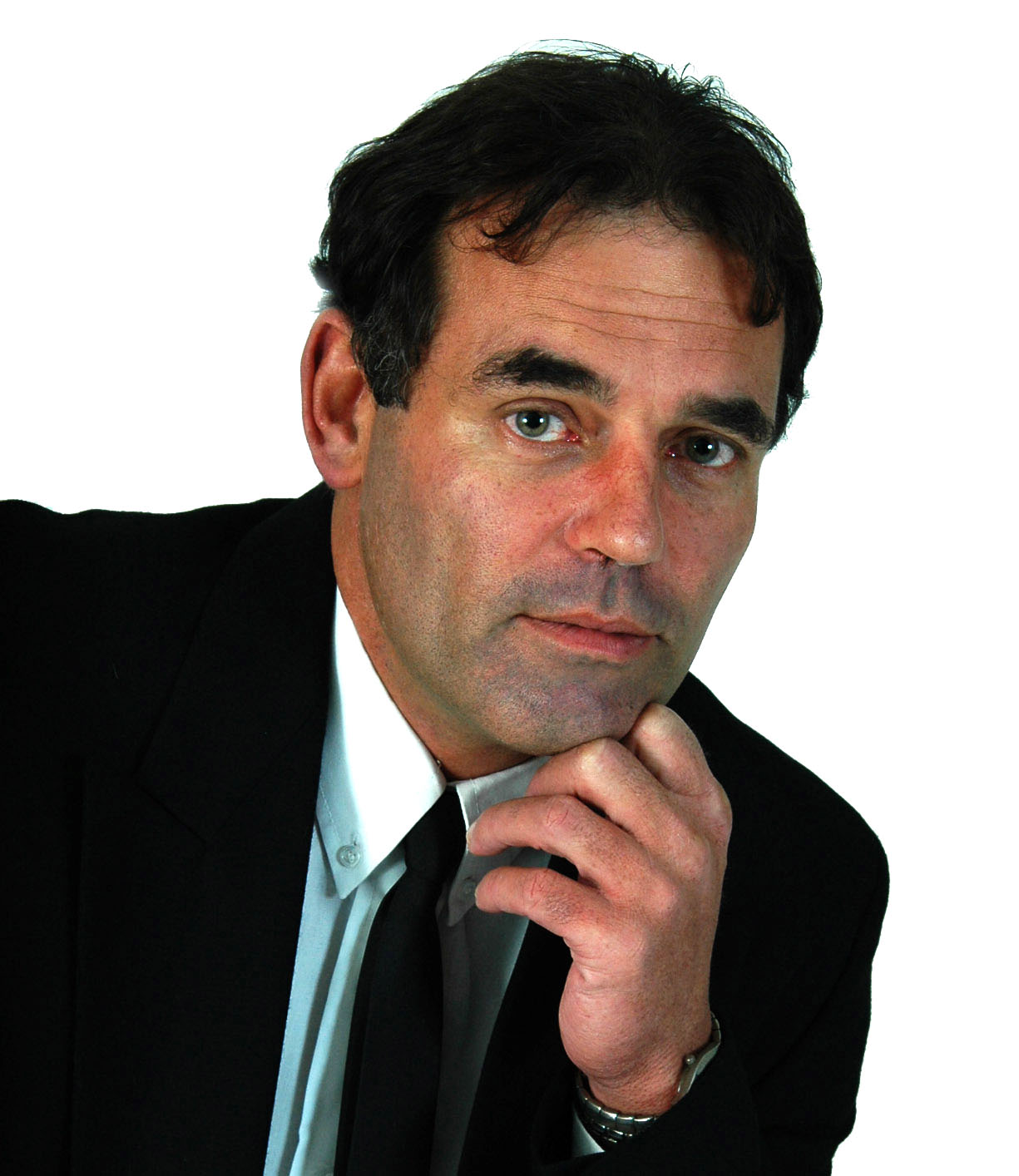 Chris Adendorff (PhD; DBA; PhD) Senior Futurist, Powerhouse Strategies
Professor Inayatullah is truly a man of best practice character and of most honourable philanthropic behaviour. He has exceptional emotional abilities to network with people and influence them to participate in creative initiatives, in the interest of the future development of people, as well as the broader future of mankind, societies ,infrastructure and future orientated socio-economic developments. Prof Inayatullah has the natural ability to build comprehensive competitive advantage by inspiring, motivating and engaging teams in times of increasing change. As a result, he forms teams and launch projects that are in the best interest of communities and society as a whole.